Are you passionate about technology and looking for exciting opportunities to work in a dynamic and innovative environment? Sigmatecs is always on the lookout for talented individuals to join our team, and we offer remote job opportunities that allow you to work from anywhere in the world. Join us in shaping the future of technology and driving digital transformation for businesses across diverse industries.
Why Choose a Remote Career at Sigmatecs?
At Sigmatecs, we believe in the power of remote work to foster creativity, productivity, and work-life balance. Here are some reasons to consider a remote career with us:
Current Remote Job Openings
Please explore our current remote job openings below. Click on each position for detailed job descriptions and application instructions.
To apply for any of our remote job openings, please follow these steps: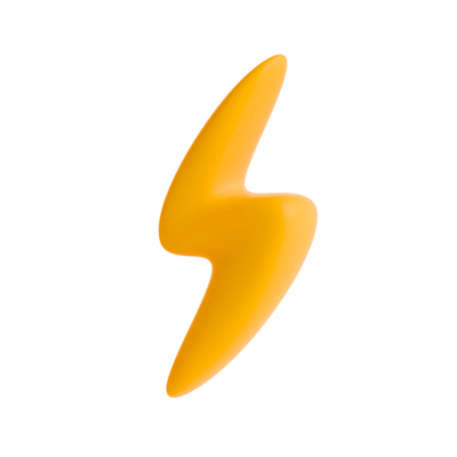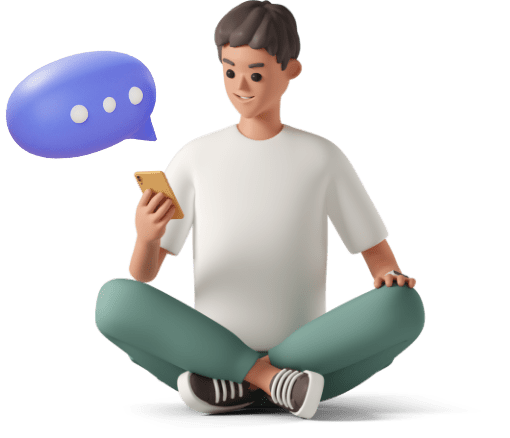 f you have questions about our remote job opportunities or the application process, please contact our HR team at [HR Contact Email]. We look forward to hearing from you and exploring the possibility of you joining our innovative and dynamic team at Sigmatecs.