Unleashing Innovation and Achieving Success
We proudly showcase the transformative journeys of our clients. At Sigmatecs, we believe in turning visionary ideas into reality. Our commitment to excellence, creativity, and cutting-edge technology has enabled us to partner with businesses of all sizes, across diverse industries, to solve complex challenges and drive remarkable growth.
Explore our collection of success stories below to see how we've helped businesses like yours thrive in the digital age.
Streamlining Operations for Efficiency
Client faced a common problem in the e-commerce industry: managing a growing product catalog and order volume efficiently. They approached us with the challenge of optimizing their operations and enhancing the user experience.
Our team leveraged their expertise in e-commerce solutions to design and implement a custom inventory management system. The system integrated seamlessly with the client's existing platform, providing real-time insights into product availability, order processing, and shipping. The result? A significant reduction in order processing times and a boost in customer satisfaction.
Revolutionizing Healthcare with Telemedicine
A leading healthcare provider, recognized the need to adapt to the changing landscape of healthcare delivery. With the rise of telemedicine, they sought a partner to develop a robust telehealth platform to meet the demands of modern healthcare.
Our team of healthcare IT experts collaborated closely with [Client 2] to create a secure and user-friendly telemedicine platform. This platform allowed healthcare professionals to conduct virtual consultations, share medical records, and prescribe medications remotely. The result? A more accessible and convenient healthcare experience for patients and a substantial increase in appointment bookings.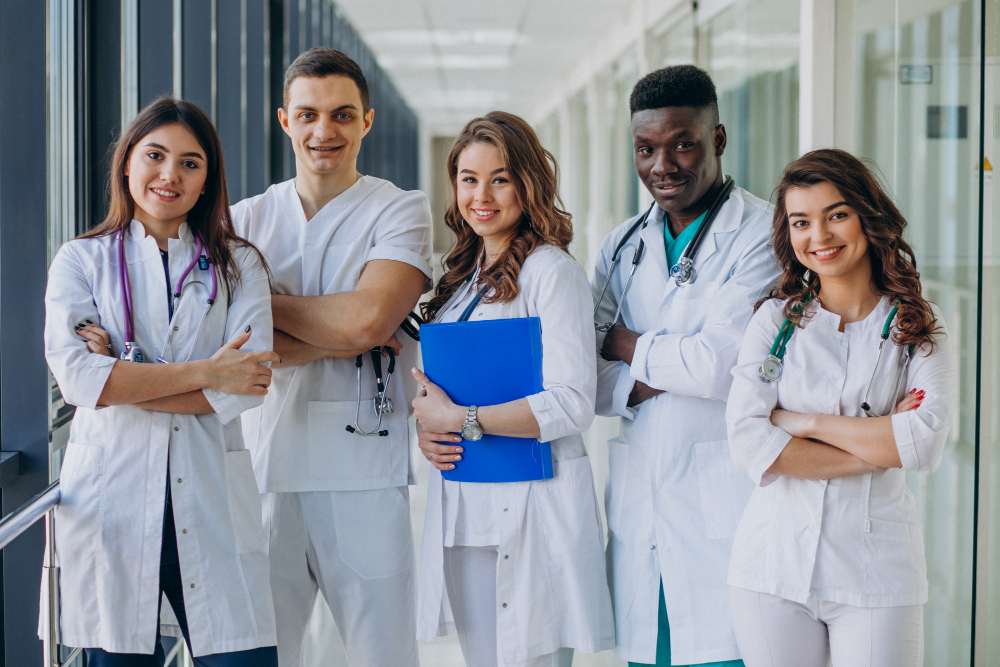 Scaling Up with Scalable Infrastructure
A fast-growing SaaS company, faced the challenge of scaling their infrastructure to support an increasing number of users and data-intensive processes. They needed a solution that would ensure reliability and performance.
Our team worked tirelessly to design a scalable cloud infrastructure that could handle [Client 3]'s growing user base. We implemented load balancing, automated scaling, and optimized database performance. The outcome? A highly available and responsive platform that enabled Client to onboard more clients and expand their product offerings.
Crafting a Memorable Online Presence
Sought to stand out in the competitive retail market by establishing a strong online presence. They needed a website that not only showcased their products but also offered an exceptional shopping experience.
Our team combined the art of web design with the science of e-commerce optimization to create a visually stunning and user-friendly website for [Client 4]. We integrated advanced search and recommendation algorithms, ensuring that customers discovered products tailored to their preferences. The outcome? A 35% increase in online sales and a loyal customer base.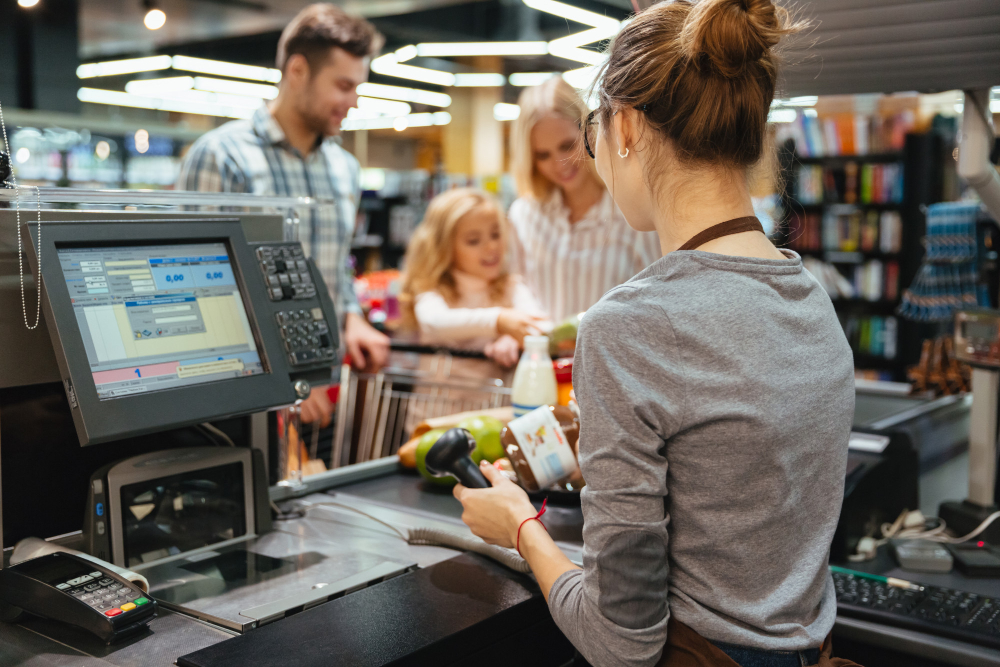 Enhancing Customer Engagement with Mobile App
A well-established hotel chain, recognized the need to improve guest experiences and increase customer engagement. They partnered with us to develop a mobile app that would provide guests with personalized services and information during their stay.
Our team created a feature-rich mobile app for [Client 5] that allowed guests to book rooms, access room service, and receive notifications about special offers and events. The app also included location-based services for recommending nearby attractions and services. The result? A 20% increase in guest satisfaction scores and a 15% boost in direct bookings.
Improving Supply Chain Visibility
A logistics and transportation company, faced challenges in tracking and managing their extensive fleet of vehicles and cargo shipments. They approached us to help them improve supply chain visibility and operational efficiency.
Our team developed a comprehensive logistics management system that utilized GPS tracking, real-time data analytics, and predictive maintenance algorithms. This system provided [Client 6] with detailed insights into their fleet's performance and allowed for proactive maintenance. The result? A 30% reduction in transportation costs and a 25% increase in on-time deliveries.
Transforming Learning with EdTech
A forward-thinking educational institution, wanted to modernize their teaching methods and offer students a more interactive learning experience. They engaged us to develop an EdTech solution that would revolutionize their classrooms.
Our team designed and implemented a robust Learning Management System (LMS) that incorporated video lectures, interactive quizzes, and progress tracking features. This LMS enhanced student engagement and allowed teachers to personalize their teaching approaches. The result? A 40% improvement in student retention rates and a reputation for innovative teaching methods.
Accelerating Financial Services with Fintech
A financial services firm, aimed to stay ahead in the competitive fintech landscape. They approached us to develop a cutting-edge digital banking platform that would offer a seamless experience to their customers.
Our team crafted a secure and user-friendly digital banking platform that included features like mobile payments, budgeting tools, and AI-powered financial advice. The platform attracted a younger, tech-savvy audience and resulted in a 25% increase in customer acquisition.
These additional case studies demonstrate our agency's versatility and commitment to delivering innovative solutions across various industries. We're passionate about solving complex challenges and helping businesses achieve their goals. If you're interested in discussing how we can assist your organization, please [reach out to us](contact-link) today.