Unlocking Innovation with Sigmatecs
Welcome to Sigmatecs, where innovation meets technology, and ideas become reality. Our journey began with a vision to empower businesses with cutting-edge software solutions and technology services. Today, we proudly stand as a beacon of technological excellence, dedicated to driving digital transformation and delivering exceptional value to our clients.
Sigmatecs was founded by a group of passionate technologists who shared a common belief – that technology, when harnessed strategically, has the power to transform industries, streamline operations, and enhance customer experiences. With this belief as our guiding star, we embarked on a mission to help businesses of all sizes unlock their full potential in the digital age.
Sigmatecs offers a wide range of services, including custom software development, web and mobile app development, technology consulting, digital transformation, and UI/UX design. We are your partner in leveraging technology to achieve your business goals.
At Sigmatecs, we don't just deliver projects; we build relationships. We are committed to your success, and we work tirelessly to ensure that our solutions drive growth, efficiency, and innovation in your business.
Some popular brands we have worked for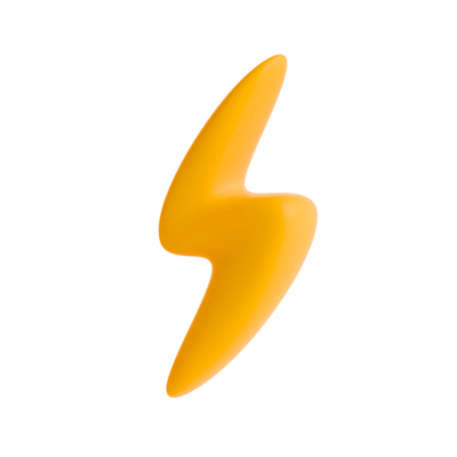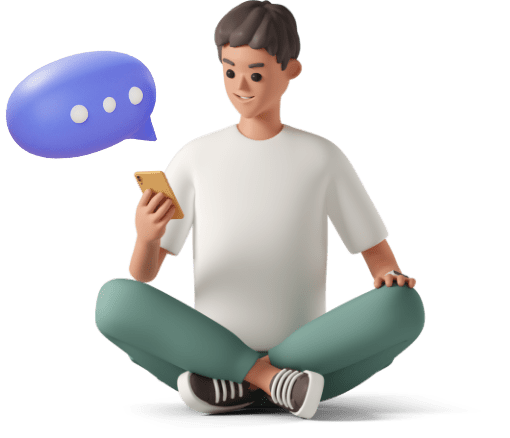 We invite you to explore the world of possibilities that technology offers. Whether you're a startup with big dreams, an established corporation seeking digital transformation, or an SME looking to streamline operations, Sigmatecs is here to be your technology partner.
Thank you for considering us as your trusted technology ally. Together, we can unlock innovation, drive success, and shape a brighter digital future. Welcome to Sigmatecs.