Streamlining E-commerce Operations
Streamlining E-commerce Operations
Custom Inventory Management Software
Zeenom Retail, a growing e-commerce brand, approached our agency with a critical challenge. Their rapidly expanding product catalog and order volume were causing bottlenecks in their operations. They needed a solution to optimize their processes, reduce order processing times, and enhance the overall shopping experience for their customers.
Our team embarked on a comprehensive analysis of Zeenom Retail's operations and identified areas for improvement. We proposed and implemented a tailored solution that addressed their specific pain points.
Key Features and Solutions
Custom Inventory Management System
We developed a customized inventory management system that seamlessly integrated with Zeenom Retail's existing platform. This system provided real-time insights into product availability, restocking alerts, and automated order routing.
Order Processing Automation
We automated the order processing workflow, reducing manual intervention and errors. Orders were processed swiftly and accurately, leading to faster deliveries.
The impact of our solution was transformative:
"Working with Sigmatecs was a game-changer for us. Their tailored solution not only streamlined our operations but also significantly boosted our sales. We couldn't be happier with the results."
Masood sadiq
CEO of Zeenom Retail.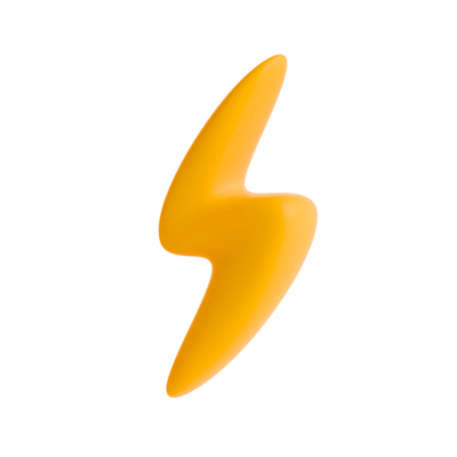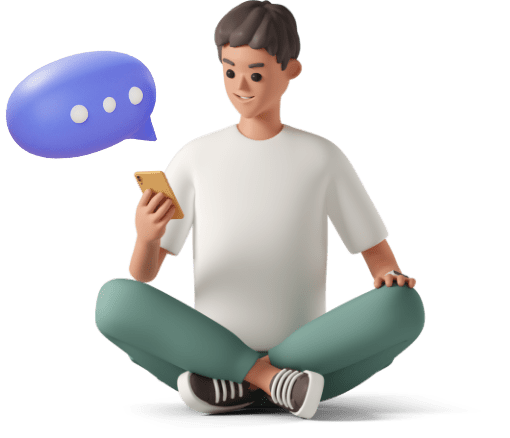 The successful collaboration between Sigmatecs and Zeenom Retail showcases our commitment to innovation and excellence. If you're facing operational challenges in your e-commerce business, contact us today to discuss how we can help you achieve similar success.