Revolutionizing Learning with EdTech
Revolutionizing Learning with EdTech
Custom Learning Management System (LMS)
Adaptive Learning Algorithms
Video Lecture Integration
EduSolutions Inc., a leading educational institution, aimed to modernize its teaching methods and offer students an interactive and engaging learning experience. They turned to our agency to develop an EdTech solution that would transform their traditional classrooms into dynamic digital learning environments.
Our team set out to create a comprehensive Learning Management System (LMS) that incorporated video lectures, interactive quizzes, and progress tracking features.
Key Features and Solutions
We designed and implemented a custom LMS that allowed teachers to upload video lectures, track student progress, and provide instant feedback.
The LMS featured adaptive learning algorithms that personalized the content and difficulty level for each student, ensuring they were challenged and engaged.
The impact of our solution was profound:
"Our partnership with Sigmatecs transformed the way we educate our students. The EdTech solution they provided has not only improved student engagement but also set us apart as pioneers in modern education."
Dr. Emily Adams
CEO of EduSolutions Inc.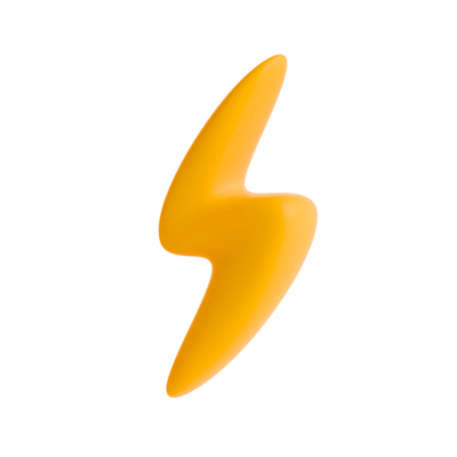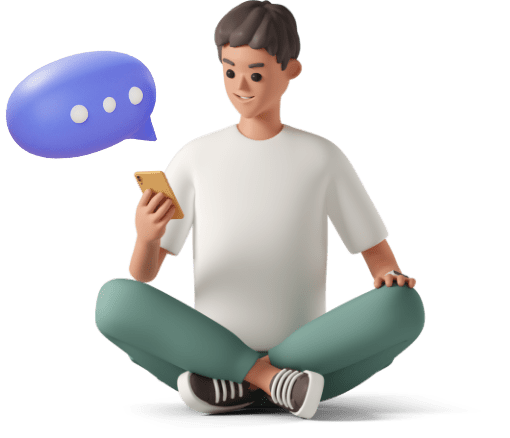 The successful partnership between Sigmatecs and EduSolutions Inc. demonstrates our dedication to revolutionizing education through technology. If you're interested in transforming your educational offerings, contact us today to explore how we can help you achieve similar results.