Revamping Healthcare with Telemedicine
Revamping Healthcare with Telemedicine
Telemedicine Platform Development
Video Conferencing Integration
HealthCare Innovations, a progressive healthcare provider, recognized the need to adapt to the changing landscape of healthcare delivery. They engaged our agency to develop a state-of-the-art telemedicine platform that would enable remote consultations, improve patient access, and elevate the quality of care.
Our team of healthcare IT experts collaborated closely with HealthCare Innovations to design and implement a secure and user-friendly telemedicine platform.
Key Features and Solutions
We developed a robust telemedicine platform that enabled video consultations, secure data sharing, and e-prescriptions. Patients could access healthcare from the comfort of their homes.
Stringent data encryption and privacy measures were implemented to ensure the security and confidentiality of patient information.
The impact of our solution was transformative:
"Working with Sigmatecs was a game-changer for us. Their tailored solution not only streamlined our operations but also significantly boosted our sales. We couldn't be happier with the results."
John Doe
CEO of XYZ Retail.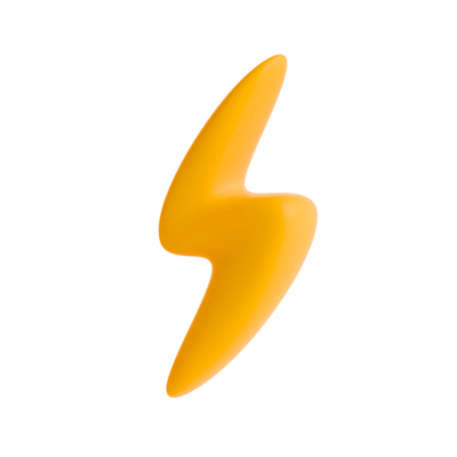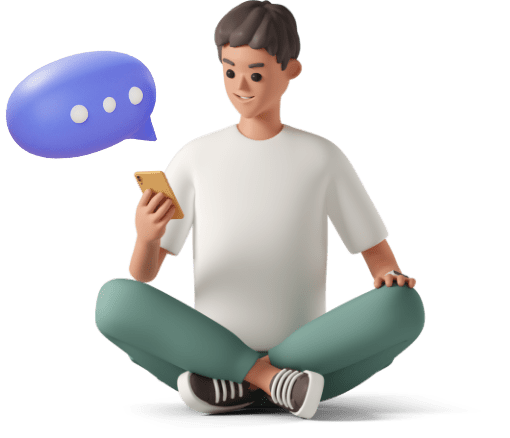 The successful collaboration between Sigmatecs and XYZ Retail showcases our commitment to innovation and excellence. If you're facing operational challenges in your e-commerce business, contact us today to discuss how we can help you achieve similar success.