Pioneering Financial Services with Fintech
Pioneering Financial Services with Fintech
February 2022 - June 2022
Mobile Payment Integration
AI-Based Financial Advisory
FinTech Innovators, a visionary financial services firm, aimed to stay at the forefront of the competitive fintech landscape. They approached our agency to develop a cutting-edge digital banking platform that would offer a seamless, secure, and innovative experience to their customers.
Our team crafted a secure and user-friendly digital banking platform that incorporated the latest fintech innovations.
Key Features and Solutions
We integrated mobile payment solutions, enabling customers to make payments and manage their finances on the go.
AI-Powered Financial Advice
The platform provided personalized financial advice and insights, helping customers make informed decisions.
The impact of our solution was game-changing
"Our collaboration with Sigmatecs has been transformative. Their expertise in fintech allowed us to create a digital banking platform that sets new standards in our industry. We couldn't be more pleased with the results."
Sarah Anderson
CEO of FinTech Innovators.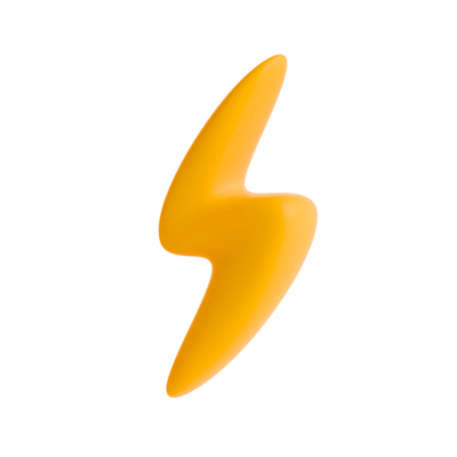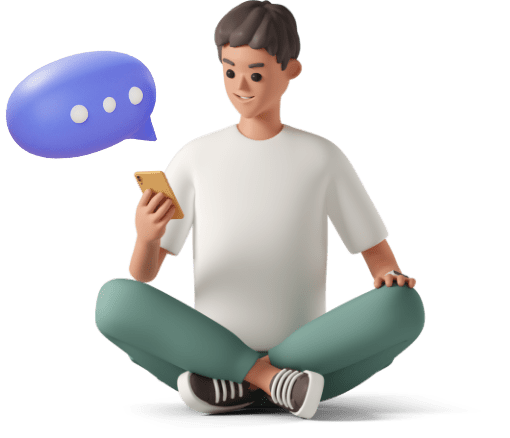 The partnership between Sigmatecs and FinTech Innovators showcases our commitment to pushing the boundaries of fintech innovation. If you're looking to lead in the fintech space, contact us today to explore how we can help you achieve similar results.